RPD Energy wins Top Project Award for Iron Mountain Landmark 24/7 CFE Solution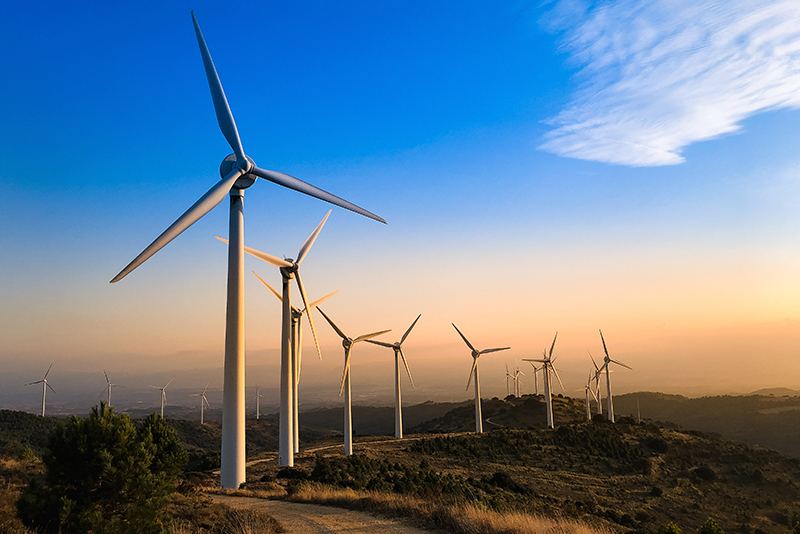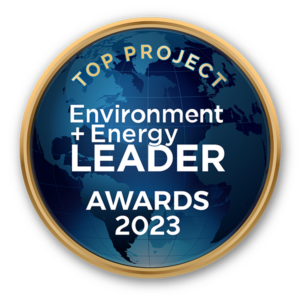 RPD Energy – Iron Mountain 24/7 Carbon Free Energy
What the Judges said…

"This is truly how we want to optimize renewable energy assets to match up load consumption. As a result, a facility is using renewable energy 24/7 which is ideal."
RPD Energy, along with industry partners, Scoville Risk Analytics and Axpo US, developed a landmark 24/7 CFE solution for Iron Mountain Inc. The transaction covers Iron Mountain data center and non-data center facility load across nine states, over 250 service accounts, and three ISO regions. The project features a four-year term, which will serve as a bridge to a solution anticipated to encompass new generation sources, including wind, and low impact Hydro projects throughout the Midwest and Northeast.
Also, included is wholesale contracting with multiple generators and facilities through Axpo US and features bundled energy/RECS from specific assets. Forecasted generation curves, and the forecasted load had been created, using sophisticated analytics to sustain optimal balance between economics and hourly coverage ratios. Total coverage hours are expected to be well above 90%, with most hours at 100%. Iron Mountain will provide transparency and its reporting of his hourly coverage and claims through clear trace and is consistent with the protocols and methodology recently published in Google's, 24/7 CFE white paper. This innovative transaction represents the broadest and most complex transaction of its type so far in the marketplace.
Read more about the project here
Register for the summit and see the awards at Environment + Energy Leader Summit
Need help with your renewable energy objectives? Contact us today at info@rpdenergy.com.