Custom Renewable Energy Solutions – 24/7 CFE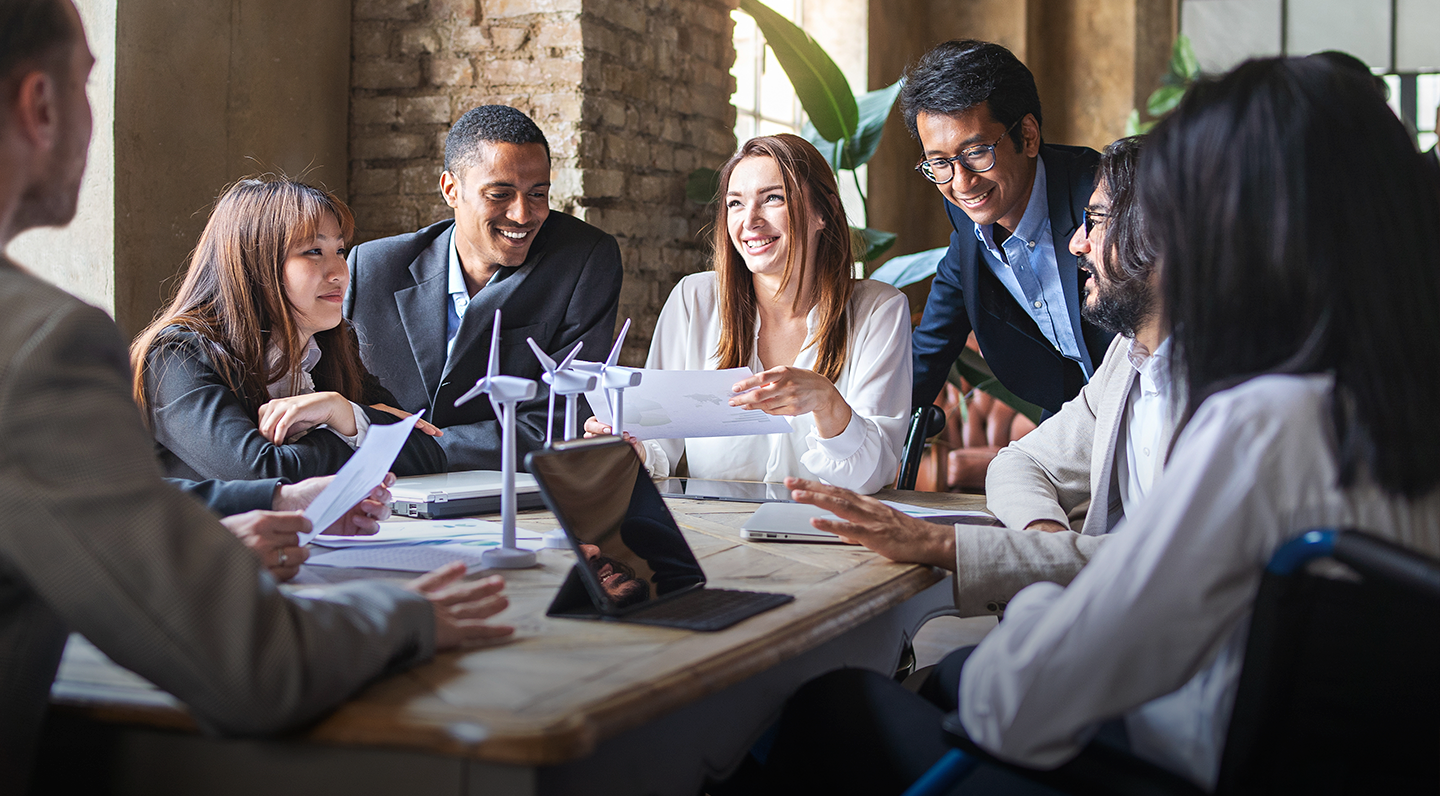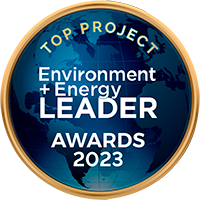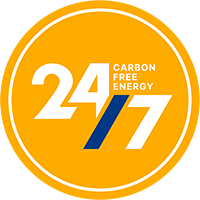 Finally, a Renewable Energy Solution Created Specifically for the Needs of your Organization.
Many products are available in the marketplace, but they are not always a fit. PPAs are difficult with lengthy terms. RECs are common, but the source of the renewable energy cannot easily be traced.
RPD Energy will create a custom, local renewable solution for you based on your needs and location. It's really that simple.
Work with a trusted partner who has helped companies like yours achieve their sustainability goals.
---
"This transaction supports our 24/7 carbon free energy goal of meeting our electricity needs with locally produced clean energy, every hour of each day, helping our organization reach its target of net zero GHG emissions.

– Chris Pennington,
Iron Mountain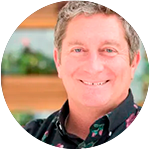 "There's more options than you might think. It certainly does help to reach out to a peer, a friend, a trusted partner to be able to figure out what's right for you. "

– Vince Digneo
Palo Alto
(Formerly with Adobe)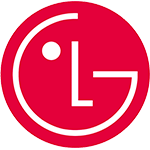 "We have worked with RPD Energy for years to supply 100% renewable power to our facility. They have been patient with our process, always responsive, innovative in problem solving, and transparent with pricing. It's been a great relationship."

– James Midgett
LG Electronics Alabama Inc.

---
Download our Free Guide
Learn more about renewable energy and how your business and sustainability objectives can be met.