Renewable Energy That Meets Your Needs
Going green is easy with RPD Energy because we sell renewable energy that fits your needs. We source energy directly from local wind, solar, and hydro projects, customizing the contract volume and length to meet your demand.
IT'S AS SIMPLE AS THAT.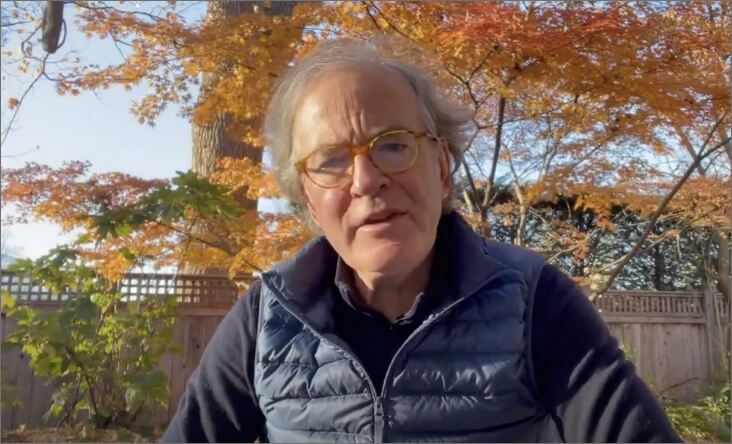 About Us
For years RPD Energy has been providing innovative solutions for companies seeking to meet sustainability goals through renewable energy contracting.
Learn More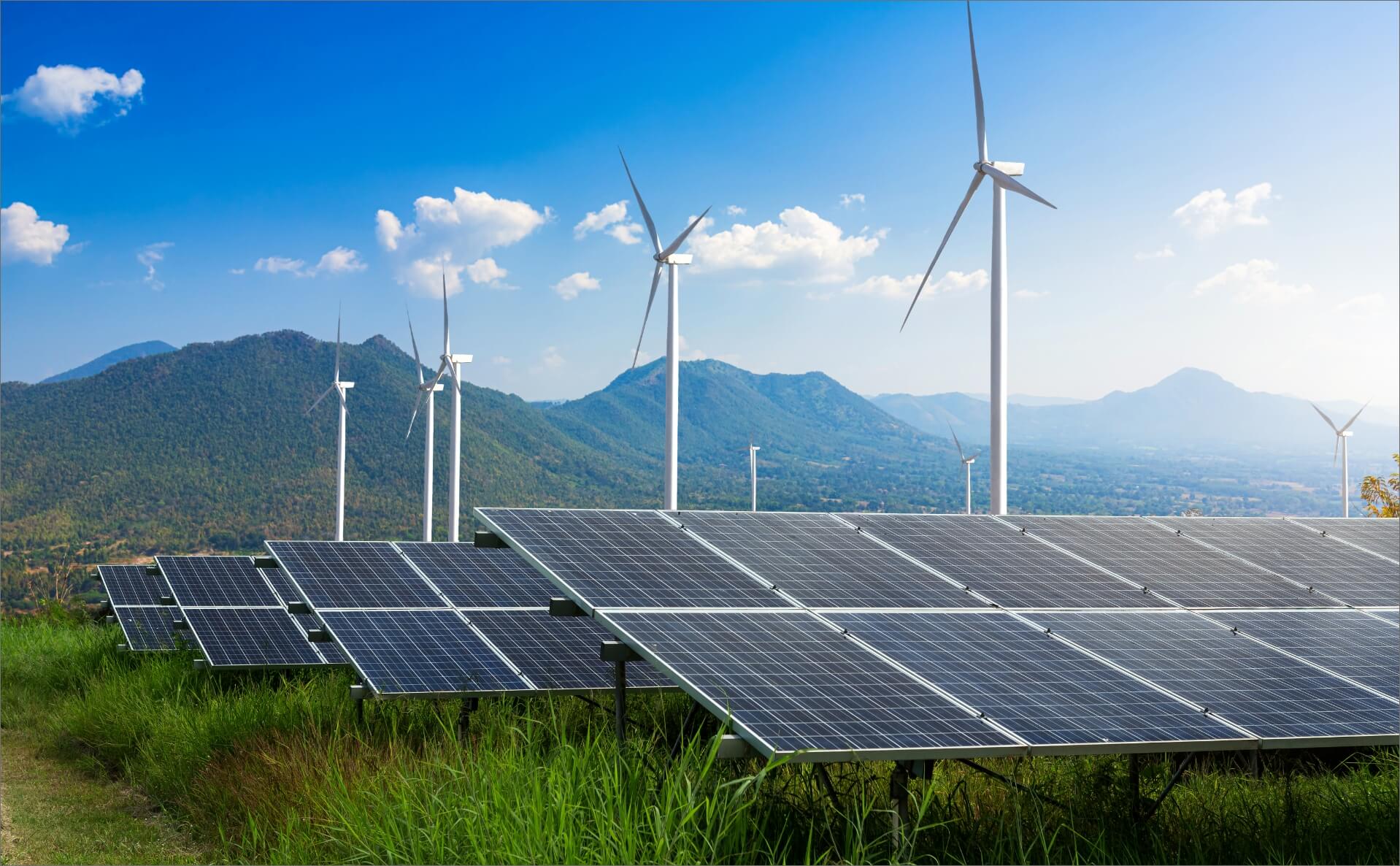 Our Products
Corporate Responsibility initiatives continue to expand at a dizzying pace responding to stakeholder pressure and global economic signals, but today's marketplace lacks practical solutions.
Learn More
Our Difference
Our core business is making access to renewable power easy and affordable for commercial and industrial buyers with better solutions.
Learn More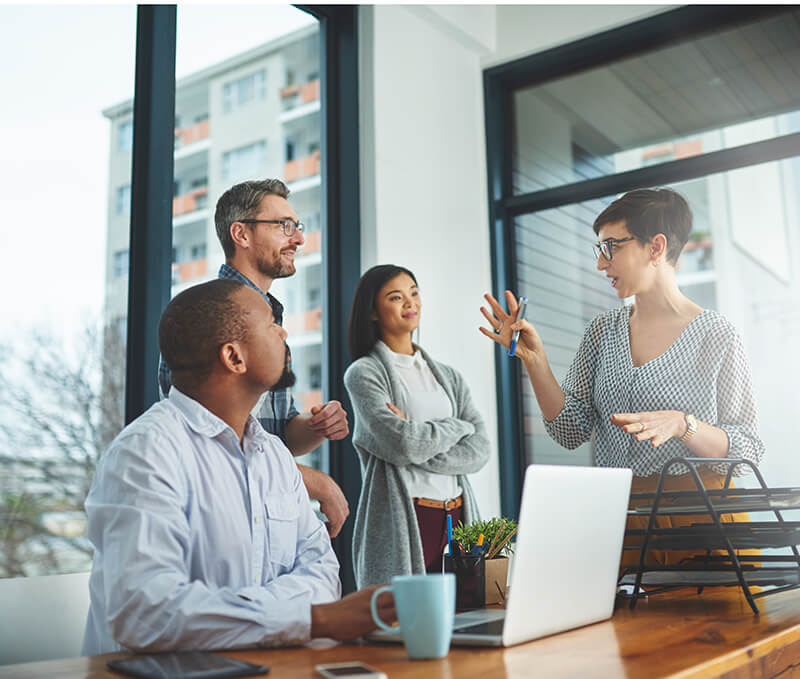 2162888
Megawatt-Hours Contracted to Date
1035215138.4
Pounds of Coal Not Burned
15471103.228061
Tree Seedlings Grown for 10 Years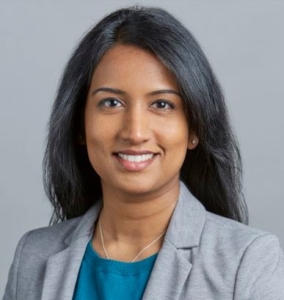 RPD Energy's program provides a unique solution for corporate buyers looking for cost-effective, local renewable energy. The program removes common barriers of long term commitments and premium pricing, enabling us to achieve our aggressive GHG emissions reduction goals with site-specific renewable energy.

Sameera Raval
Sustainability & CSR Manager LG Electronics USA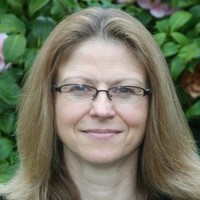 For REI, the real prize of the Simply Green affinity program developed with RPD, is to bring our members along with us on our sustainability journey. We are able to point to an on-ramp for our members and employees in Texas to sign up for locally-generated, renewable energy at a price competitive to regular grid power.

Susan Long
Sustainability Initiative Manager, REI Co-op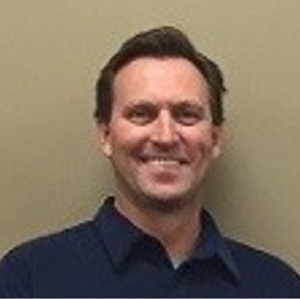 We appreciate RPD's creative approach in helping us to significantly reduce our company's carbon footprint. Our new program in Texas is intended to build on our work and enables Texas residents to leverage Intuit's green buying power getting them great pricing and helping the environment at the same time. We hope to bring this program to other states and customers in the near future.

Sean Kinghorn
Global Sustainability Leader at Intuit
Our Expanding Network
RPD Energy's Capable Partners Allow us to Provide Superior Renewable Energy Products for our Valued Customers.
Become a Supplier